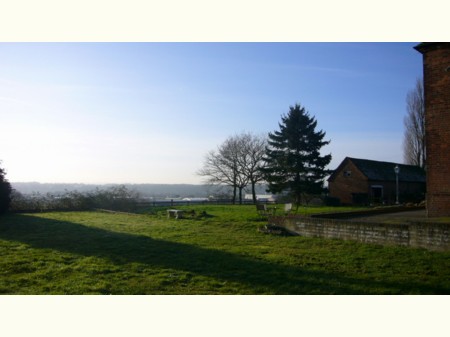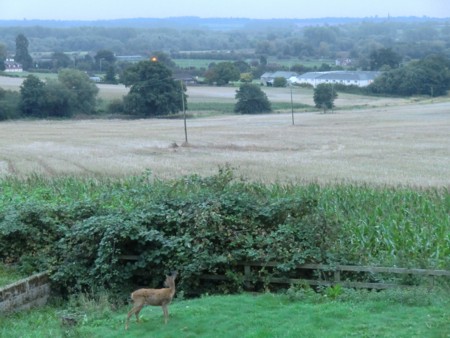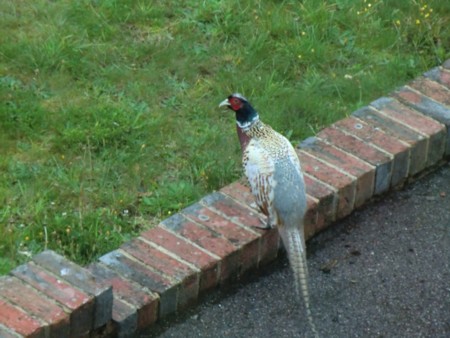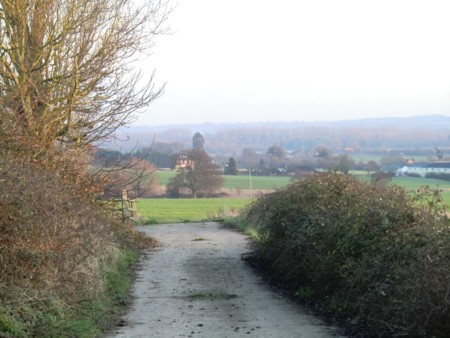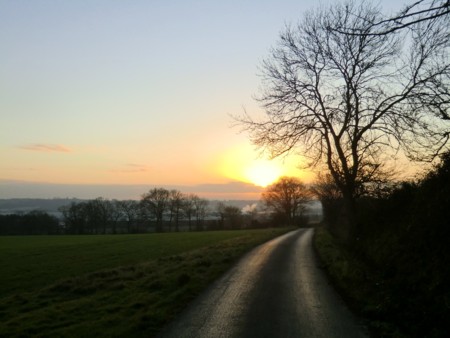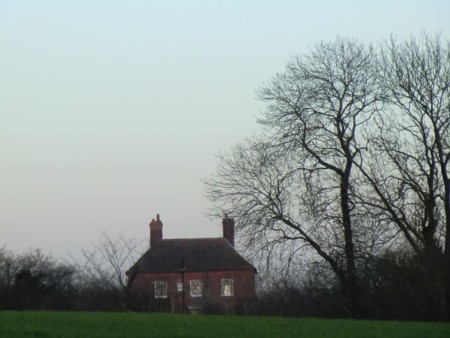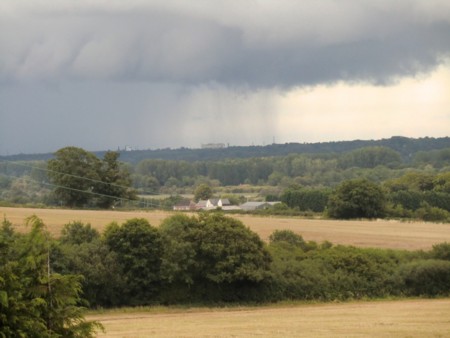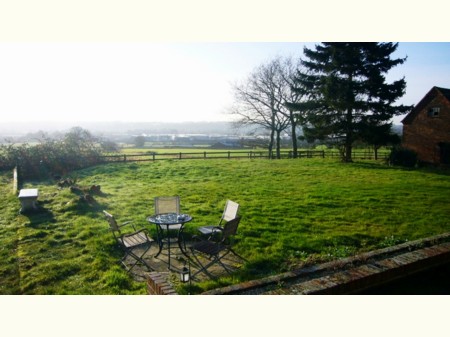 All rooms are of generous proportions and benefit from country views

We are close to nature. There are many walks to explore and enjoy the beauty of our surroundings

The area is rich in local attractions. Newbury Racecourse is just a few miles away or one stop on the train.

Click on the icon below to see more attractions.



Local attractions: Newbury Racecourse, Beal Park, The Living Rain Forest, Thatcham Nature Discovery Centre, Paramormal Tours, Sandham Memorial Chapel, Basildon Park, The Vyne, West Green House Garden, Grey's Court, Ashdown House, Ashford Hill, West Berkshire Museum, Donnington Castle, Snelsmore Common, Silchester Roman City Walls, Mapledurham House and Mill, Stratfield Saye House, Milestones, Swallowfield Park, Wellington Country Park, Didcot Railway Centre, Odiham Castle.